HighClass Chiropractic and Sports Medicine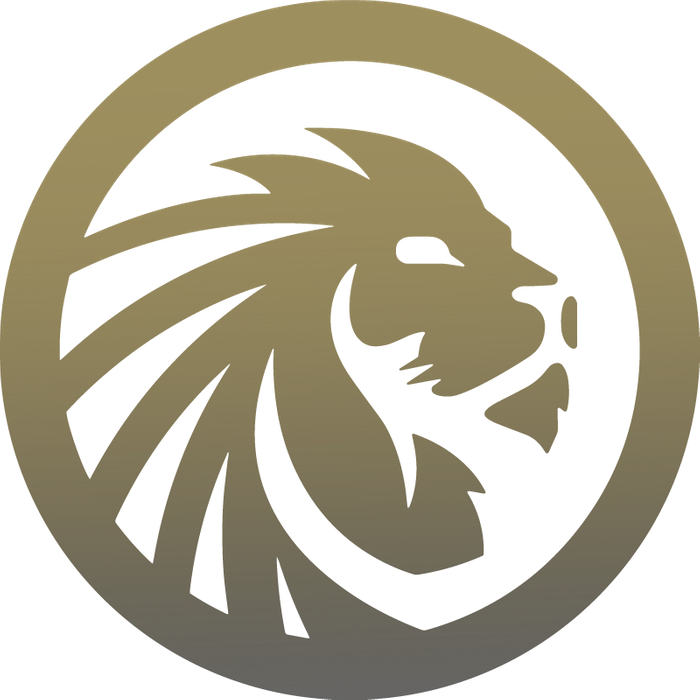 A CHIROPRACTOR FOR ATHLETES
Chiropractic. Rehab. Performance.
Welcome to HighClass Chiropractic and Sports Medicine. We offer comprehensive sports medicine and chiropractic care in Lake Worth, FL, to help you perform your best. Contact us to schedule an appointment today!


Comprehensive Chiropractic and Sports Medicine Services
Proudly serving the Lake Worth area, we provide comprehensive chiropractic, physical therapy, and recovery services.
Chiropractic Medicine
Game Ready Cryotherapy
Corrective Exercise
NormaTec Recovery

Massage Therapy

Cupping
AND MORE!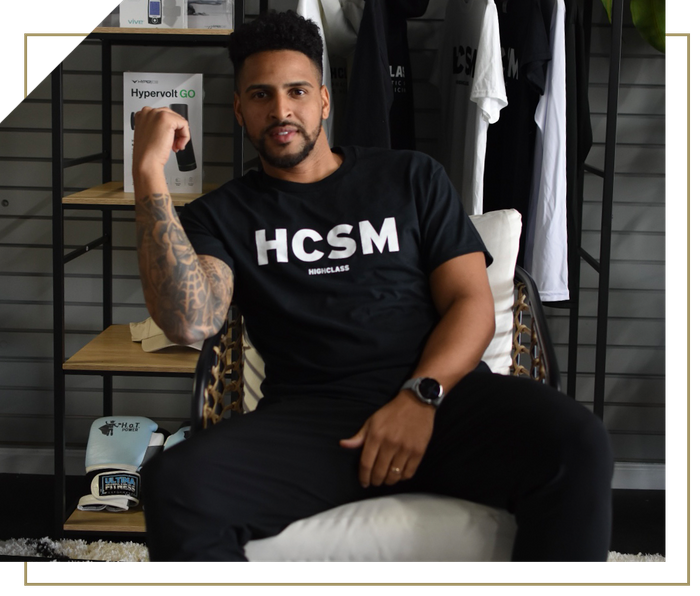 About HighClass
We're a trusted chiropractic and sports medicine clinic serving Lake Worth and the surrounding areas. We are not your typical chiropractic office. HighClass takes more of a Sports Medicine approach to evaluate and treat the body like a professional athlete.
Dr. Price graduated from Palmer College of Chiropractic in 2019 and has worked with many Division 1 and professional athletes from all different sports, including soccer, golf, football, basketball, volleyball, kickboxing, MMA, and more.
Ex-Professional soccer player, now Chiropractic Physician, Dr. Price grew up playing at the highest level of sports starting at a young age. He led the FAU Men's Soccer Program until 2014, then began his professional soccer career in Tulsa, Oklahoma. After retiring from his lifelong soccer career, Dr. Price decided he wanted to open a facility where he could help people push their limits and reach their goals while staying around his love for sports.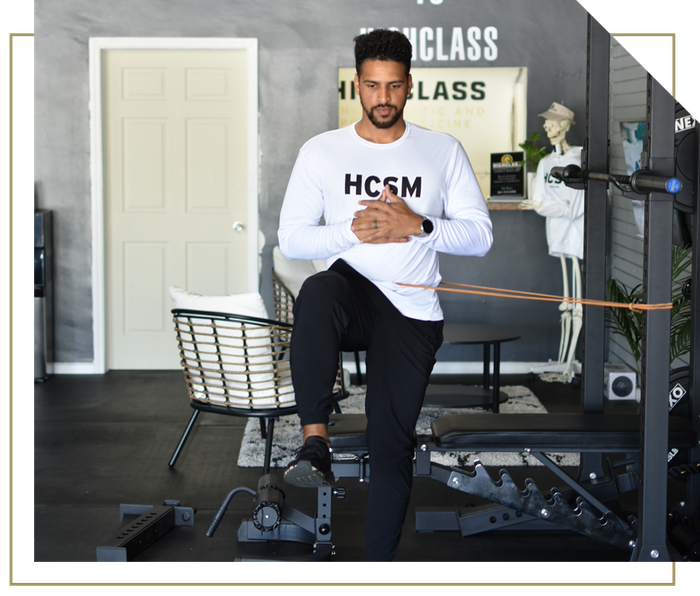 Why Choose Us
When you choose HighClass Chiropractic and Sports Medicine as your sports medicine specialist in Lake Worth, you can expect:
Custom care catered to your performance goals

An experienced doctor who deeply understands what it means to be an athlete

State-of-the-art equipment, plus a sauna and recovery room to help you get game ready

Comprehensive services that won't break the bank